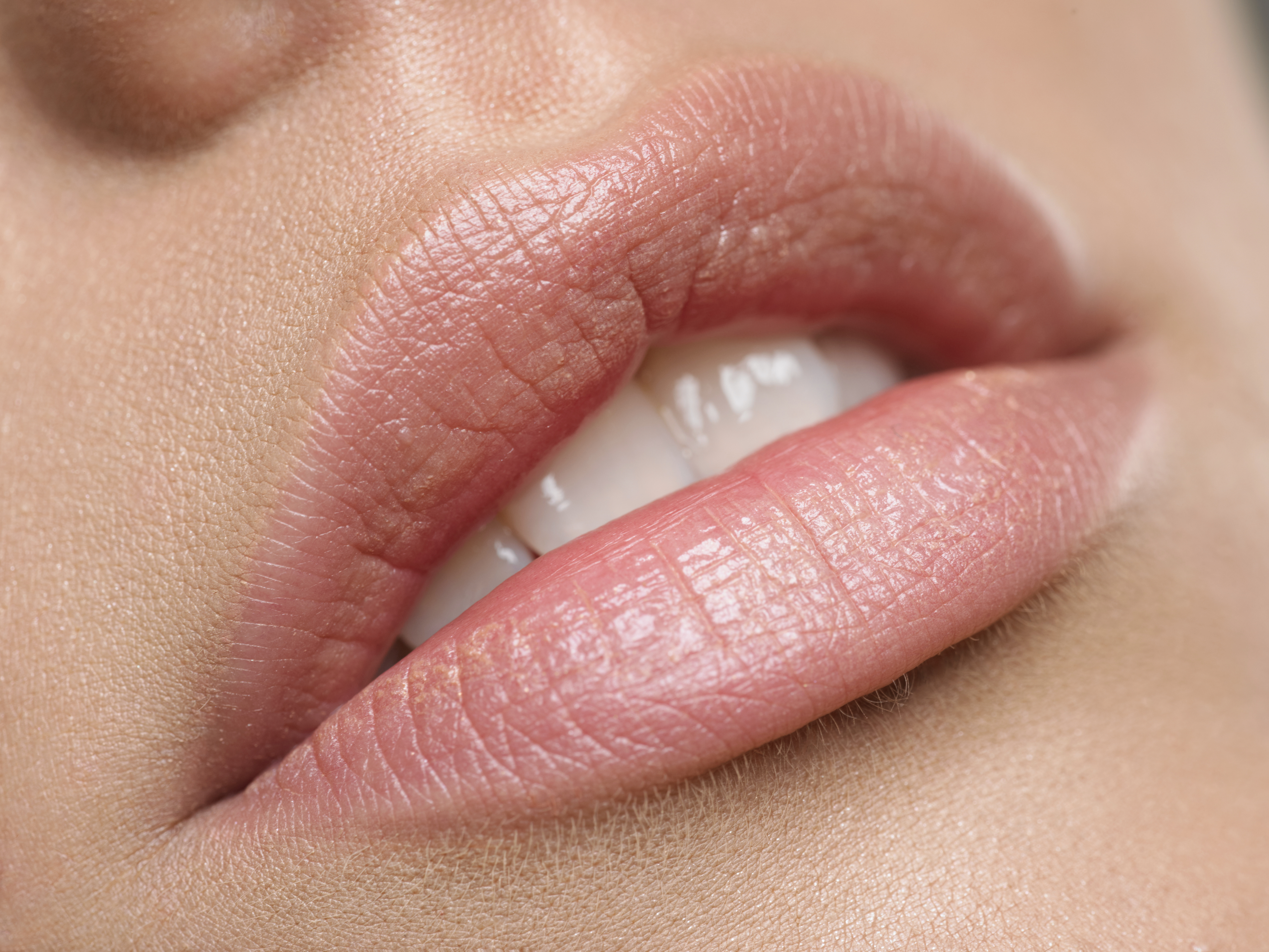 How do dermal fillers work? 
Dermal fillers are used to restore lost volume in the skin and lips due to ageing. Excess sun exposure, smoking, genetics, air pollution and stress are all causes of skin ageing. They are used in a non-surgical manner and are used to treat deep lines and restore volume. 
Are dermal fillers safe?
Yes.We use hyaluronic acid which is a natural occurring substance found in the body. It is a 'water-holding' molecule which plumps the skin and lips.
How long does it last?
Dermal filler treatments are instant and can last from 4 months to 12 months depending on the type of filler used.
What part of the face do you use dermal fillers?
Dermal fillers are commonly used in
Lips ( main body of lip and its border)

Philtrum ( the area between cupids bow of lip and the nose)

Naso-labial folds ( the line that runs from the side of the nose to the corner of the mouth)

Glabella (Frown lines)

Marionette lines ( creases that run from outer corner of lip to chin)

Sleep lines

nose reshaping

peri-oral wrinkles

tear troughs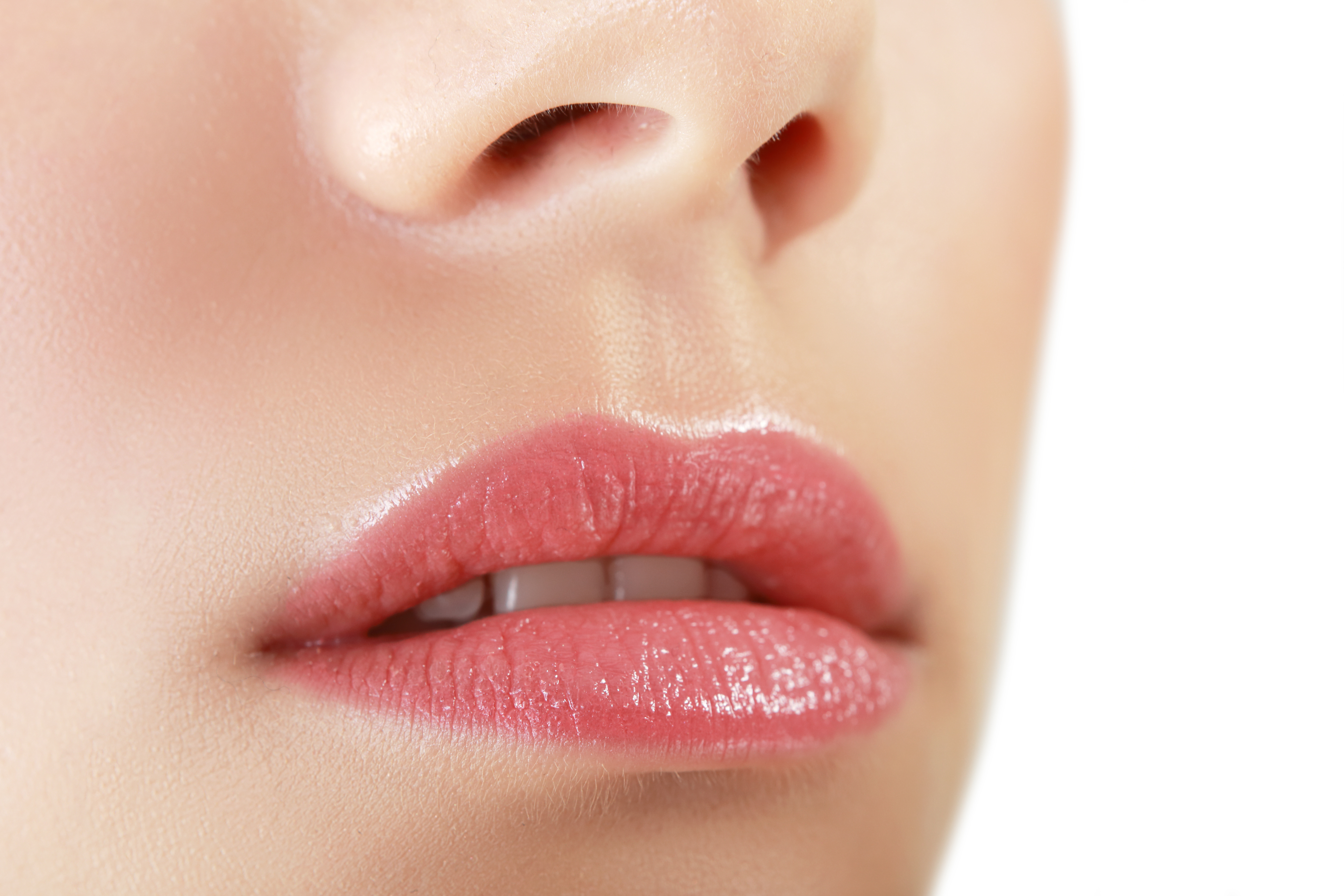 Does it hurt? 
It is a relatively painless procedure and we use topical local anaesthetics for the skin (cream that numbs the skin) and local anaesthetics in the mouth if required, the fillers we use have local anaesthetics in them
What happens after treatment? 
The area can be soreness redness immediately after treatment. Bruising may occur as a result of the treatment.
Contact us